Discover the beauty and sustainability of bamboo with our extensive range of high-quality, eco-friendly products at Bamboo Labs! We're committed to offering you the best in design, functionality, and durability while staying true to our mission of promoting environmental sustainability.

For sales enquiries please contact Abel at abelhailegiorgisdaddy@gmail.com or on WhatsApp +251 910 416023. Alternatively, please complete the enquiry form below. We will then confirm price and availability.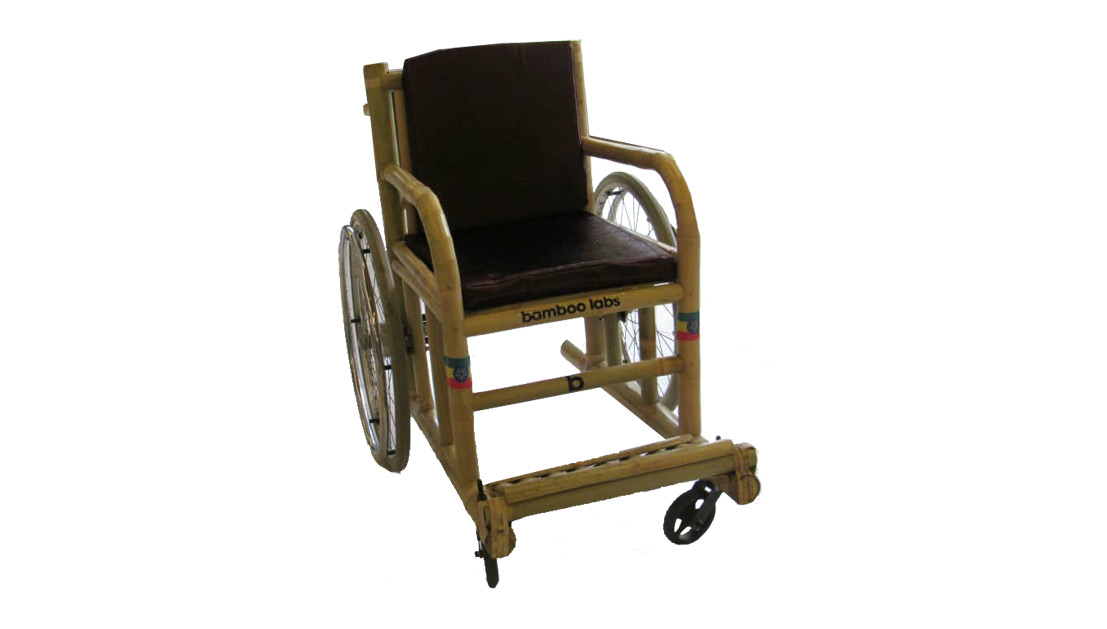 Bamboo Labs Wheelchair
Introducing the bamboo-made wheelchair, the perfect combination of strength and sustainability. This innovative wheelchair is designed to provide users with a comfortable, eco-friendly, cost effective option to traditional metal wheelchairs.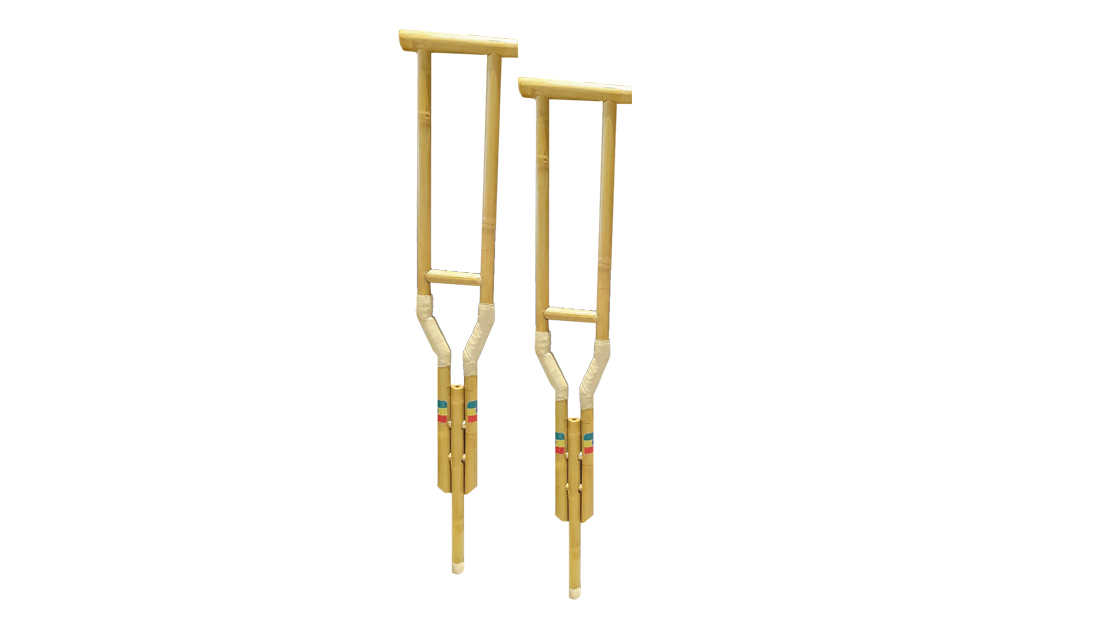 Bamboo Labs Crutches
Introducing bamboo-made crutches, a cost effective and sustainable alternative to traditional metal crutches. Made from strong and durable bamboo, these crutches are lightweight, comfortable, and environmentally friendly.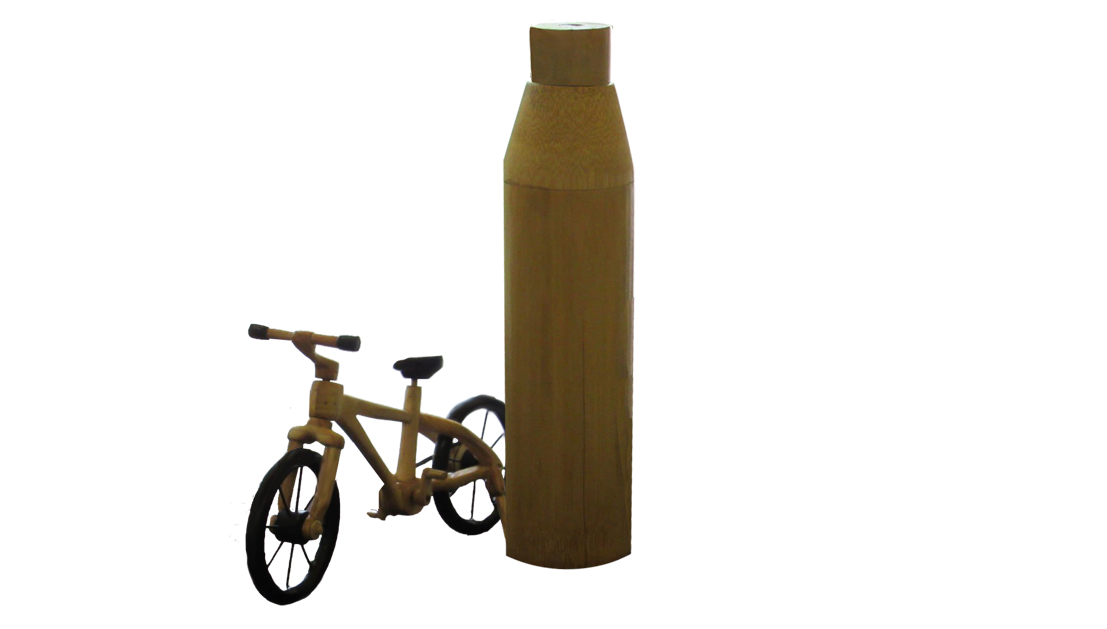 Bamboo Labs Household Products
Our bamboo-made household products are available in a wide range of items, from cutting boards and kitchen utensils to bath mats and toothbrushes. Each product is crafted with care, using high-quality bamboo that is both strong and sustainable.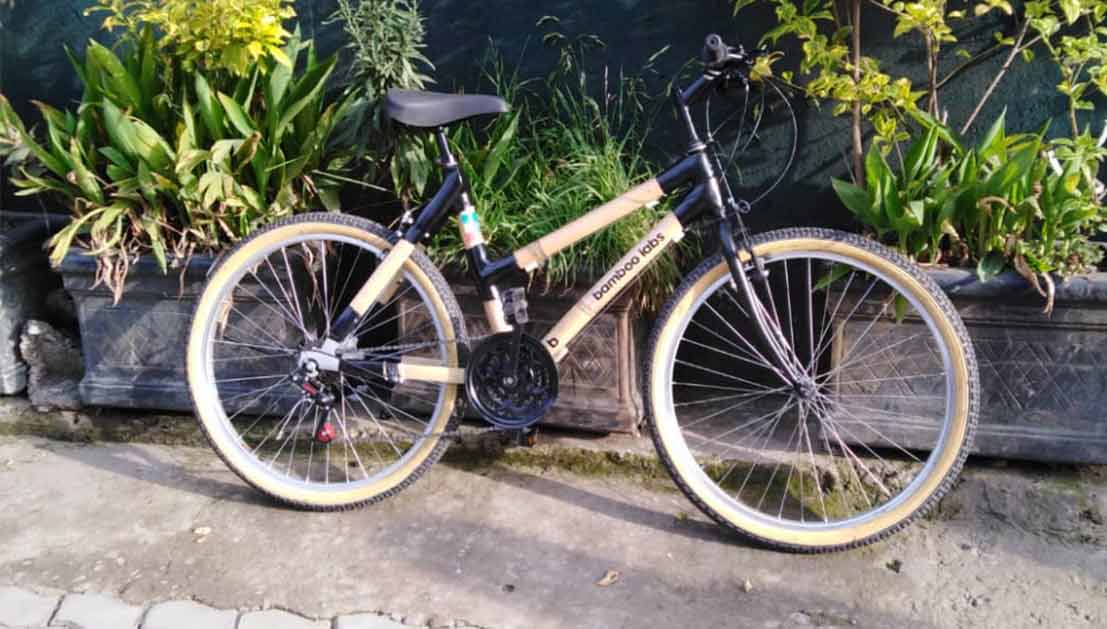 Bamboo Labs Bicycle
Introducing the world's first bamboo-made bicycles, the ultimate combination of style, sustainability, and performance. Our bamboo bikes are crafted from high-quality bamboo that is strong, lightweight, and eco-friendly, making them the perfect choice for cyclists who want to ride in style while reducing their environmental impact.